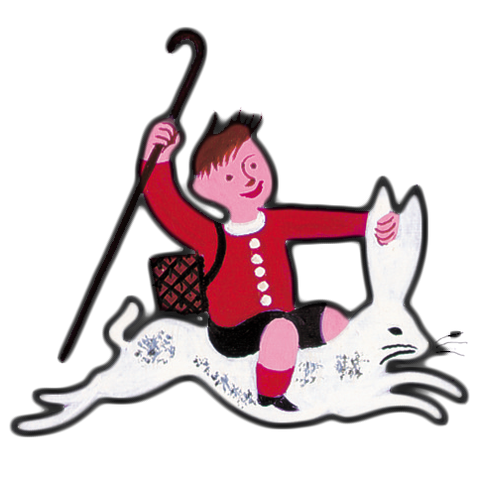 Welcome to Hotel Stefanie and the World of Altmann & Kühne
We are delighted to welcome you to the venerable Hotel Stefanie, a place where elegance and history are seamlessly blended. As a wonderful addition to your stay, we invite you to explore the sweet world of Altmann & Kühne.
Since 1983, the Schick family, proprietors of Hotel Stefanie, has also been guiding the renowned Altmann & Kühne establishment. Founded in 1928, our house has become an integral part of Viennese culture. Led by Mrs. Petra Heytmanek-Schick, we continue the tradition of craftsmanship and a commitment to quality.
It is our passion to enhance every guest's Vienna experience with our handmade chocolates and praline boxes. Each piece is a testament to dedication and artisanal skill – the perfect treat for self-indulgence or for bringing joy to a loved one.
As a guest at Hotel Stefanie, we would like to offer you a special delight: enjoy a 10% discount on your online order or when visiting our shop. Please feel free to inquire at the reception for more information.

We wish you an unforgettable stay in Vienna and at Hotel Stefanie, and we look forward to welcoming you personally at our shop soon, to further introduce you to our sweet artistry.

Welcome to Vienna – Welcome to Altmann & Kühne.